DesigNature's team has specialized in various interior practices including  commercial displays and visual merchandising, construction and renovation, wall paintings and installations.
Our popular kids' rooms and kindergartens bring color and joy to play or living spaces. We can offer full room design including furnishings and decoration.
DesigNature can bring its rustic modern styling to any home or commercial space.  From reclaimed wood furniture and wood mosaics, to built-in cabinets, closets or upholstered window seats, we are prepared to make your dreams come true.
Single House Suite Bathroom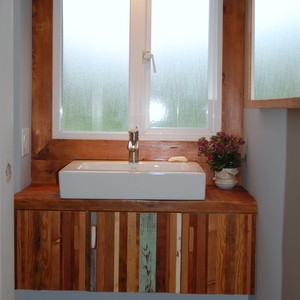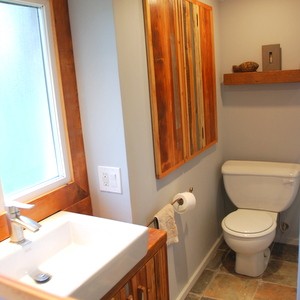 Fernwood Residence Renovation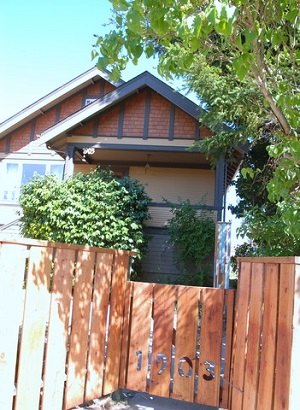 Reclaimed Fir Cabinetry, Counters, Lighting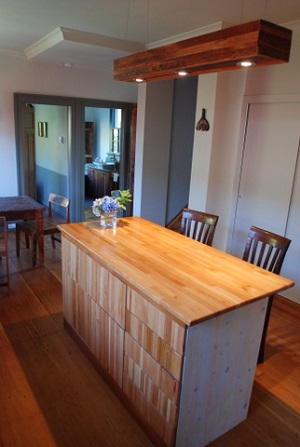 Attic Conversion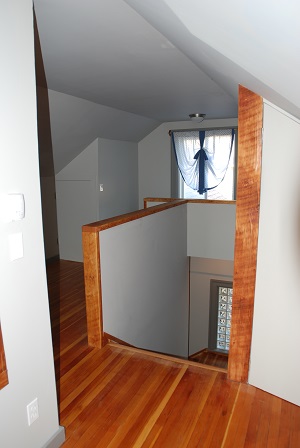 Recycled Wood Closet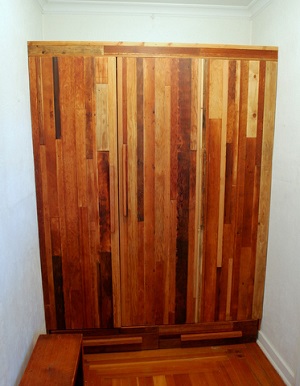 Rustic Modern Bathroom Design
Recycled Wood and Concrete Counter Vanity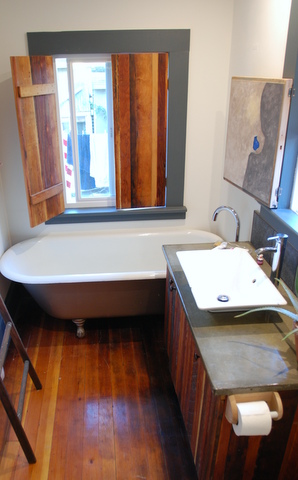 Vintage Modern with Reclaimed Wood Attic Bathroom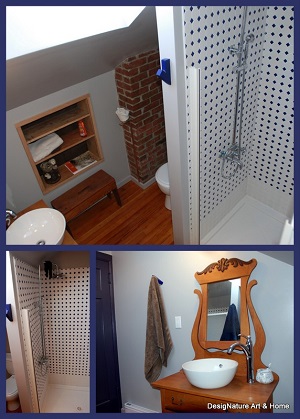 Contemporary Accessory Building